Channelplay off campus Drive:-
About Company:–
Channelplay is the fastest growing retail marketing services firm in India. With presence across India and expanding international footprints, managing over 5000 employees for top global brands, we have grown to be a respected name in the Industry.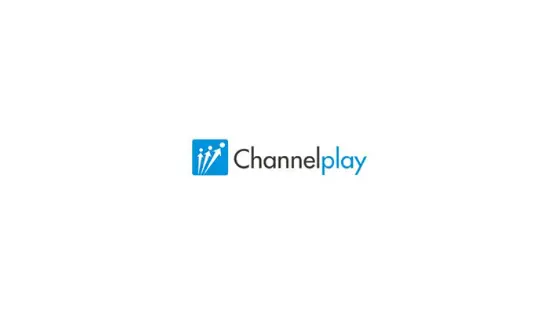 Technology has always been a differentiator for us and our technology team help us drive effective execution by making cloud-based Enterprise Automation Software products.
Company Name :– Channelplay
Company Website :–  www.channelplay.in
Job Position:-  User Support Associate
Job /Interview Location:-  Gurgaon
CTC – 3 Lpa
Experience Required :- 0 to 1 year
About Job Role :-
User Support Associate is a great position for individuals to step into technology/digital career path.
This role is specifically designed to assist end users with their regular queries and conducting MIS related activities for new implementations.
A User Support Associate can expect to work in this position for 2 to 3 years before being promoted to a bigger role in the technology space.
Qualification :-
Education:-  B.E/ B.Tech
Degree and Streams: Any
Target Batch: 2019-2020
Skills & Experience Required:–
– Good Communication
– Familiarity with Web and Mobile app usage
– Comfortable in handling data in Microsoft excel
Role & Responsibilities:–
– Support technology users through educating them about product or by solving a usage related query.
– Interact with projects to help them track and report technology issues
– Follow up with users to track technology implementation and collect usage feedback.
– Support team during technology implementation by carrying out MIS related activities.
Interview process:-
– Aptitude Assessment
– HR Round
Joining: Immediate
Interview Schedule: Interview Date and Venue will be confirmed Post registration process is over
Channelplay off campus Drive Apply Link :-
Step 1:- Register Here
Step 2:- Apply Here
Also apply other off campus drives