Dow off campus drive:-
About Company:-
Dow combines one of the broadest technology sets in the industry with asset integration, focused innovation and global scale to achieve profitable growth and become the most innovative, customer centric, inclusive and sustainable materials science company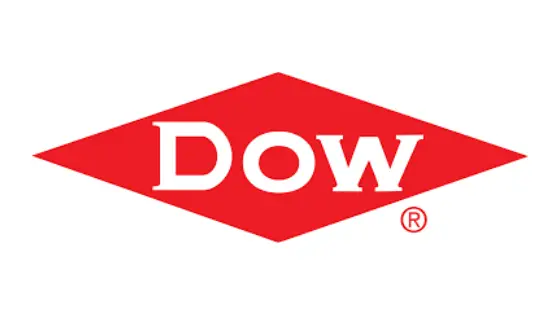 Dow operates 113 manufacturing sites in 31 countries and employs approximately 37,000 people. Dow delivered pro forma sales of approximately $50 billion in 2018.
Company Name:-  Dow Chemical Company
Company Website:-    www.dow.com
Job Position:–  Trainee
Job Location :– Mumbai
Experience :– 0 to 1 year
Qualifications and Requirements :-
A Bachelor's or Master's Degree in Computer Science, Computer Engineering, Management of Information Systems (MIS) or equivalent.
Recently graduated or expecting to graduate through August 2020.( 2018 Batch and 2019 Batch)
Highly adaptable and ability to learn technology fast.
Strong analytical and problem-solving skills
Able to work effectively in a globally-oriented, high performance team-based work environment.
Strong interpersonal and collaboration skills
Good initiative and a proactive mindset
Responsibilities / Duties:-
Gathers and analyzes business requirements for assigned functional and technical areas.
Works closely with business process teams, technical teams and other stakeholders to design and build objects which meet requirements.
Documents detailed designs.
Builds, tests and implements application objects.
Assists with issue resolution.
Helps ensure that functional and technical designs meet business requirements, conform to Dow architecture standards, and optimize productivity and long-term product/system vision.
Dow off campus drive Apply Link :- Click Here
Also Apply Other off campus drives