Amdocs Recruitment Drive :-
About Company:-
Amdocs is a leading software and services provider to communications and media companies of all sizes, accelerating the industry's dynamic and continuous digital transformation.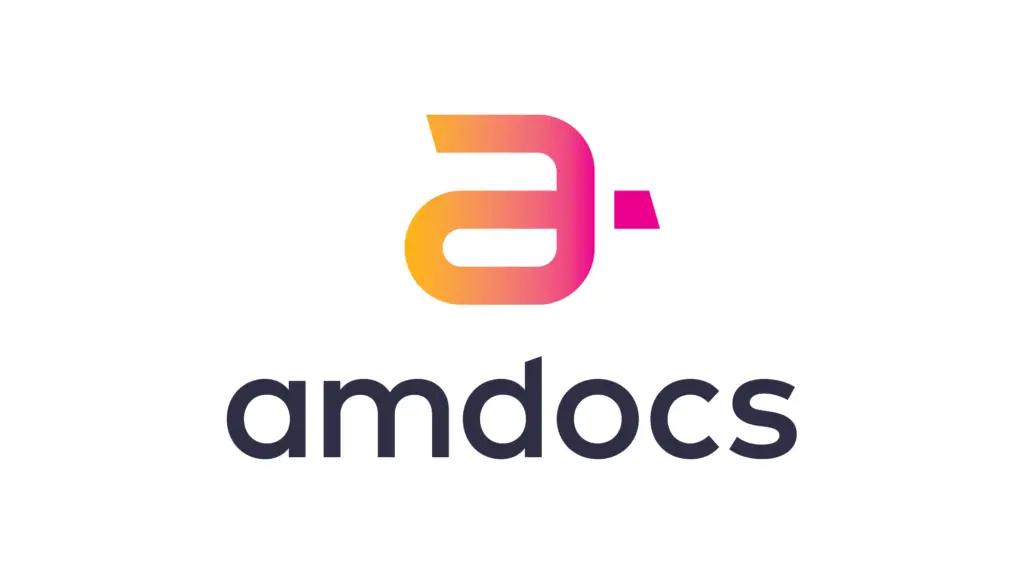 With a rich set of innovative solutions, long-term business relationships with 350 communications and media providers, and technology and distribution ties to 600 content creators, Amdocs delivers business improvements to drive growth.
Company Name:- Amdocs
Company Website:- www.amdocs.com.
Job Position:-SW Test Engineer 
Location:-Pune, India
Experience :- 1 to 3 years
Requirements:-
Must have experience on Manual testing along with Automation testing
Java, Linux & sql
Good to have exp on Mobile application testing
Responsibilities:-
You will execute test procedures and/ or scripts either manually or by automated tools.
Tracks and reports on the test execution in a timely manner with attention given to
achieving a high level of quality.
You will gather and document the outcome of test executions and all information needed to support ongoing measurements and reporting on risks, defects, tests, and coverage.
You will analyze reports discrepancies to determine the root cause and will evaluate script failures at a high level.
You will compare and analyze system behavior vs. expected results/KPIs based on business and technical requirements. Identifies issues, proposes system improvements and performs repetitive test execution to resolve identified issues.
You will participate and contribute to internal design reviews of testing materials.
Amdocs off campus drive Apply Link :- Click Here
Also apply other off campus drives