Cognizant walk in drive:-
About Company:-
Cognizant is a leading provider of information technology, consulting, and business process services, dedicated to helping the world's leading companies build stronger businesses. .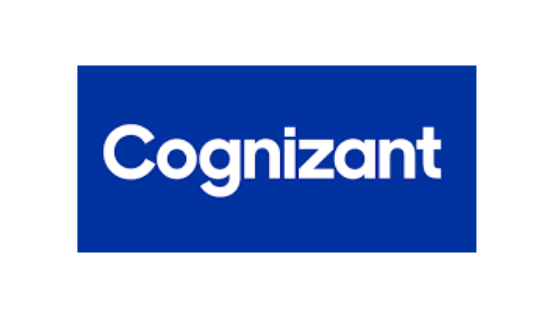 With over 100 development and delivery centers worldwide and approximately 244,300 employees as of June 30, 2016, Cognizant is a member of the NASDAQ-100, the S&P 500, the Forbes Global 2000, and the Fortune 500 and is ranked among the top performing and fastest growing companies in the world.
Company Name:- Cognizant
Company Website:- www.cognizant.com
Job Position:– Process Executive
Job Location :– Gurgaon
Salary :– Will be discussed during the interview
Expereince :- 0 to 11 months
Qualification :-
Any Graduate(2016/2017/2018 Pass outs and 2019 candidates)
Requirements :-
0 to 11 months of work experience as Process Executive
Excellent communication skills and strong command over English language/ language off support in the region
Excellent Customer Service Skills.
Willing to work in a rotational shift based work schedule
Excellent Analytical ability, Logical approach towards problem solving
Benefits:–
Competitive salary at par with the best in the industry.
Flexible and employee friendly environment.
Responsibilities:-
Should be able to communicate in English as this job profile involves customer interactions.
Analyze and process transactions accurately & on time.
Document all transactions completed in a day.
Make significant contribution towards collecting metrics on processes
Maintain positive and cooperative working relationships with all.
Collaborate with the team to achieve common goals.
Communicate with internal and external customers to resolve issues, questions and concerns swiftly.
Keep up grading his/her skills as per the requirement and should be ready to shoulder new/additional responsibilities assigned to them
Walk In Details :-
Point of Contact: Preethika

Venue : Cognizant Technology Solution
Candor Tech Space, Tower 3, Ground Floor, Sector 48, Landmark- Subash Chowk, Gurgaon – 122001

Date : 11th November 2019 (Monday) to 16th November 2019 (Saturday) Time : 11:00 AM to 1:00 PM
For More Information about Cognizant walk In Drive :- Click Here
Also apply other off campus drives