Go4worldbusiness off campus drive:-
About Company:-
go4WorldBusiness.com is a online B2B (Business To Business) marketplace for global manufacturers, suppliers, exporters, importers and trade professionals.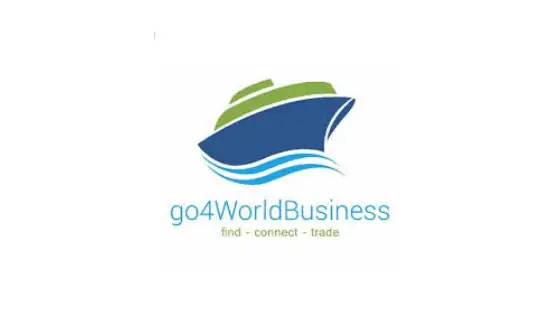 For over two decades, go4WorldBusiness has been working with small and medium enterprises, helping them discover new business opportunities outside their borders. We are an international community that works closely with manufacturers and suppliers and connects them with international verified buyers in local as well as global markets.
Company Name:– Go4worldbusiness
Company Website:– www.Go4worldbusiness.com
Job Position:-  PHP Developer
Job Location :- Okhla Phase III, New Delhi
Experience :- 0-3 years
Working Days:– 5 day work week
CTC :- 5 LPA (freshers) to 10 LPA (3 years + top scorer + most relevant experience)
About Challenge:-
We are looking for dynamic and enthusiastic professionals to join our young and innovative workforce across various job functions, as we embark on our next leg of growth.
go4worldbusiness.com is hiring for PHP Developers with 0-3 years of experience to join their team at New Delhi (Okhla Phase III).
You are just 3 hours away to complete your first step to joining go4worldbusiness.com. Take up this initial Online coding round and stand a chance to be a part of the go4worldbusiness.com engineering team!
Eligibility:–
Candidates with 0-3 years of experience are eligible for this challenge.
2019 graduates are eligible to apply for this job opportunity
Challenge Format:–
2 programming questions: Easy-medium and medium-hard
Language restriction – PHP
Hiring Challenge :-
OPENS AT: NOV 22, 06:30 AM
CLOSES AT: NOV 24, 12:25 PM
DURATION: 3H
Go4worldbusiness off campus drive – Hiring Challenge Registration Link :- Click Here
Also apply other off campus drives