Jobs in intel company :-
About Company:-
Intel, in full Intel Corporation, American manufacturer of semiconductor computer circuits. It is headquartered in Santa Clara, California. The company's name comes from "integrated electronics." In 1968 Noyce and Moore left Fairchild Semiconductor to start their own company.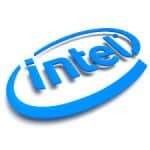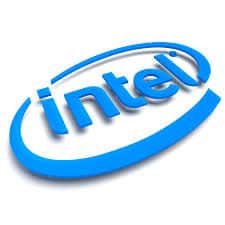 Intel Technology India Pvt. Ltd. manufactures computer peripheral equipments. TheCompany offers processors, chipsets, motherboards, cable modems, microcontrollers, mobile communications, server systems, RAID, solid state drives and other related products. Intel Technology distributes its products worldwide.
Company Name:- Intel India Pvt Ltd
Company Website:- www.intel.in
Job Position:- Intern
Location:- Bangalore, KA IN
Qualifications:-
Educational background and working experience
-Master degree in CS, EE from reputed university.
-Must be passionate to learn new technologies and work in a fast paced environment.
Technical skills:-
-Proficient programming and/or debug and/or troubleshooting skills in system level software development
-Proficient in python, C++, assembly languages, data structure and algorithm
-Machine learning and compiler experience are plus
-Deep learning frameworks like tensorflow is a plus
Soft skills:-
-Good communication and self learning capabilities
-Able to perform the job assigned with minimal supervision
Jobs in Intel company bangalore – Intel off campus drive apply link :- Click Here