Knorex Recruitment:-
About Company:-
Established in 2010 , Knorex is a technology company that provides Precision Performance Marketing products and solutions to leading trading desks, agencies, and brands.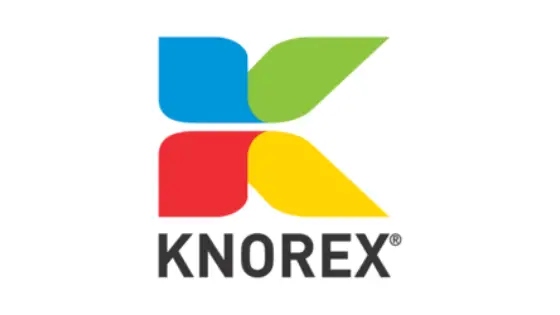 With its DSP, Knorex XPO enables businesses to deliver tailored marketing messages to specific audience at the right moment across devices and advertising channels, producing measurable performance while delivering personalized marketing experience in real-time.
Company Name :- Knorex
Company Website :- www.knorex.com
Job Position:- Trainee – Customer Success Specialist
Location:- Pune
Qualification & Requirements:-
Fresh Engineering/ MBA Graduates, 2018 – 19 passing batch will be preferred
Strong communication skills
Problem – Solving and logical reasoning skills
Strong professional & personal ethics
Passionate enough to achieve the set goals
Good command of written and communication in English
Ability to absorb complex technical concepts and communicate them to a non-technical audience


Able to work under pressure in a dynamic and fast-paced environment
Good knowledge and interest in latest industry trends, technology solutions and best practice
Benefits:-
Ample opportunities to grow. You get to propose your own ideas and see it through
Work with passionate, talented and driven colleagues who get things done!
Opportunity to work cross-country and with variety of projects of different nature
Challenging and exciting problems that await you to solve
Competitive night shift allowance
Comprehensive Health Insurance Coverage
W3F (Work, Wellbeing, Welfare) Fund for courses, materials, personal health and wellbeing.
SPECIAL NOTE:-

India Night Shift Timing 7.30 pm to 4.30 am ,Additional Nighshift allowance will be provided base on monthly salary.

Public Holiday Total 12 PHs per year, We grant 4 Big Public Holiday of India, Rest of Public Holidays will follow the US.
Knorex Recruitment Apply Link :- Click Here
Also Apply Other off campus drives