Off campus drive in bangalore for 2019 batch:-
About Company:-
EY (formerly Ernst & Young) is a global leader in business products and solutions. The insights and services we deliver to other organizations build trust, confidence and efficiency in throughout the world.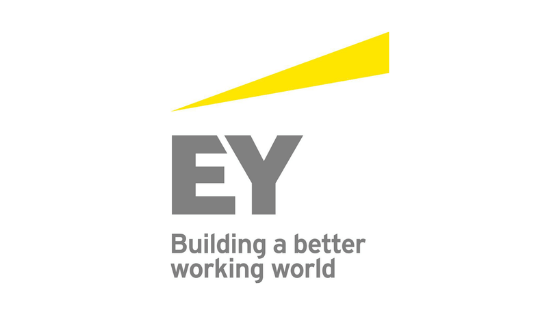 We are a Fortune 75 ranked partnership spanning 175+ countries with 300K+ employees and $33B+ of revenue continuously evolving the business landscape to build a better working world.
Company:– EYGBS India Private Limited
Company Website:- www.ey.com
Job location:– Bangalore
Profile Offered:– Client Technology Engineering
Salary offered: INR 3.61 LPA plus variable as per performance and additional benefits.
Experience: Fresher
Qualification :-
Course Specialization– Btech (CSE, IT & ECE Only) (2019 Batch)
Requirements:-
B1 Intermediate English (verbal and written).
• Love for learning and applying technology.
• Passion for finding and solving problems.
• Enjoys working as a member of a team.
• Self-motivated and goal oriented.
• Desire to eliminate needless toil and make the world a better place.
• 60% academic qualification throughout.
• Only female candidates are eligible.
The below skill will be added advantage:
• Experience with a scripting or programming language.
• Knowledge of automation and CI tools.
• Familiarity with cloud platforms and container technologies.
• Desire to connect with globally diverse people.
• Energized by challenges and fast paced tempo.
Interview Location:- Bangalore.
(Please Note: Interview Date and Venue will be confirmed Post registration process is over)
Interview process:–
• AMCAT (Aspiring Minds) Test
• Technical Interview
• Management Round
Off campus drive in bangalore for 2019 batch:- EYGBS India off campus drive Apply Link :-
Step 1:-Register Here
Step 2:- Click Here
Also apply other off campus drives