off campus drive in pune:-
About Company :–
Veritas Technologies is an American international data management company headquartered in Santa Clara, California. The company has its origins in Tolerant Systems, founded in 1983 and later renamed Veritas Software.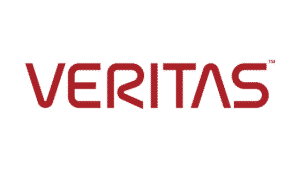 Nearly 90% of Fortune 500 companies already use Veritas core solutions and these solutions catalogue the 1.5% of target rich data today. Veritas helps customers transform their data into information, and those insights into competitive advantage.
At Veritas, you will enjoy an open, flexible, and supportive environment which lets you bring your ideas to life. Our commitment to development and diversity sparks innovation.
Company Name:-  Veritas Technologies
Comany Website:-  www.veritas.com
Job Position:- Associate Software Engineer
Job Location:-  Pune – Baner Road
Expereince :- 0-2 years experience
Qualification :-
• Requires a ME/MTech or BE/BTech degree (or equivalent) in Computer Science or similar
• Excellent Verbal and Written Communication Skills. Strong command of English business language.
Skill Set :–
(Must have)
• Excellent programming skills in C/C++ on Windows and Unix
• Strong in OS concepts, data structures and problem solving
• Debugging and troubleshooting skills on Windows and Unix (gdb, Windbg etc)
Job Description:–
• Responsible for hands-on development of modules in C/C++ on Windows and Unix
• Multitasking: working at multiple tasks in parallel
• Recognizing problem areas and implementing solutions.
• Demonstrated passion for quality, innovative approach to solving problems and
• Diversity skills:  working with diverse people and cultures.
off campus drive in pune – Veritas Software off campus drive Apply Link :- Click Here
Also apply other off campus drives