About Company:-
Hewlett Packard company (HP) is an American multinational Information Technology organization that provides hardware and software services to small, medium and large sized businesses across industries. It also has an extensive range of IT products to offer.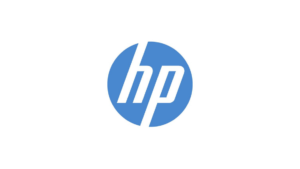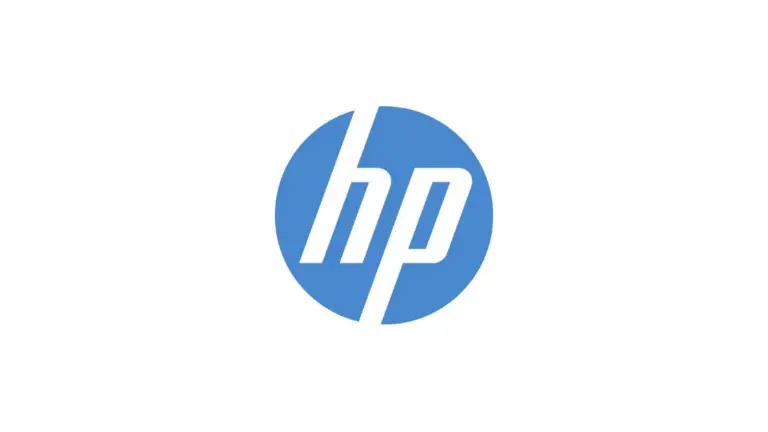 Click Here To Register For The Latest Offcampus Drives(B.E/B.Tech)
Company Name :- HP Enterprise Pvt Ltd
Company Website:- www.hpe.com
Job Position:- Advocacy Engineer
Location:-  Bangalore, Karnataka, India
Click Here To Learn the Top Courses C,Java,Python,Data Sceince,.Net ,Machine Learning ..and many more To Get Your Dream Job in Top Companies
Education and Experience Required:–
Bachelor's or Master's degree in Mechanical, Electrical, or other Engineering, Computer Science, or equivalent.
Typically 0-2 years experience.
Knowledge and Skills:–
Experience or understanding of appropriate engineering design tools and software packages.
Good analytical and problem solving skills.
Basic understanding of material properties and hardware and electrical component design.
Good written and verbal communication skills; mastery in English and local language.
Click Here To Download The Most Tricky Interview Questions With Detailed Answers and Previous Years Question Papers Of Infosys,Wipro,Cognizant(CTS), TCS ,AMCAT,eLitmus With Detailed Solutons For Everyquestion
Responsibilities:–
Designs portions of engineering solutions utilizing multiple engineering disciplines for products, systems, software, and solutions based on established engineering principles and in accordance with provided specifications and requirements
Implements established test plans for existing designs, including validation of mechanical, electrical, software, and other engineering specifications and requirements.
Develops understanding of and relationship with internal and outsourced development partners on engineering design and development.
Participates as a member of project team of other engineers and internal and outsourced development partners to develop reliable, cost effective and high quality solutions for low to moderately- complex products.
HP Off campus drive apply link:- Click Here
Join Facebook group For more updates
Join Our Telegram Channel For Daily Job Updates
Join Our Whatsup Group For Daily Latest Job Updates
Also apply other offcampus drives